Fill out the form below to get started
Take the first step towards getting the results that you want
Free Intro
CrossFit
CrossFit is an inclusive strength and conditioning workout, that is made up of functional movement performed at a high intensity level. These movements are actions that you perform in your day-to-day life, like squatting to sit down, pulling like carrying your shopping, or pushing like a trolley etc.
Hyrox
HYROX is a fitness race for "EVERY BODY" . You run 8 times 1k and you do 8 different workouts in between. Such as Sled Push, rowing and lunges. Classes are based around these functional movements & are always scaled to your ability.
Olympic lifting
This class incorporates the fundamentals and accessory work needed to learn and perform the Clean and Jerk and the Snatch safely.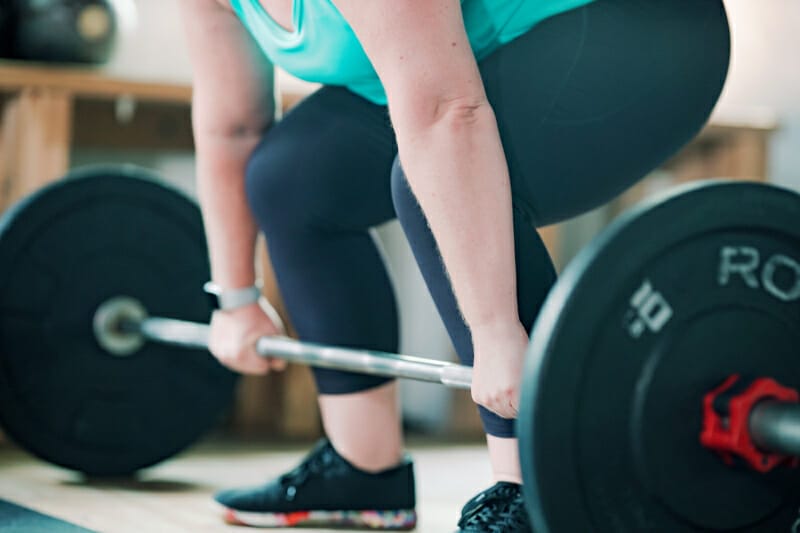 DEKA Fit
DEKA is The Decathlon of Functional Fitness. It consists of indoor fitness competitions and motivational training programmes designed for ALL levels. Take your OCR game to a whole new level and embrace the DEKA challenge.
Teen gym
Let your teens establish good lifestyle habits & movement patterns essential for physical literacy into adulthood. Improve communication skills, teamwork & confidence.
Our pricing
We offer membership options starting at just £75 a month. Learn more about our pricing options by clicking the button.
Learn more about our membership options
Fill out the form below to get started
learn more